What's a Project Tracker?
In this modern age where multi-tasking and teams working from remote locations have become the new normal it's hard to keep track of the project status. Not anymore, with the Project Tracking tool just create the task's, sub task's and define team members and start Tracking!
Simplify project management with Project Tracker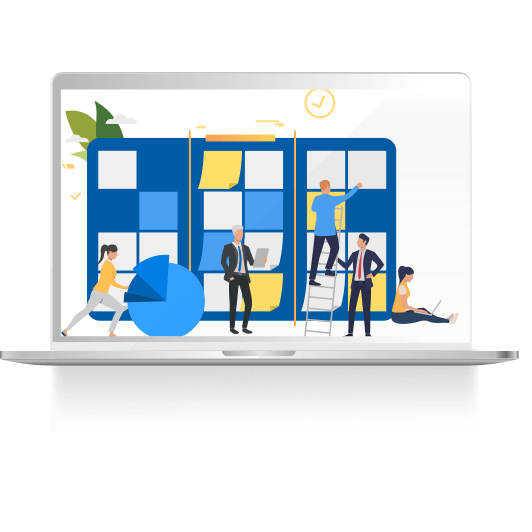 Enable Productivity
Assign tasks and track their progress with the Tool so that you never miss a deadline again.

Collaborate Smarter
Share the comments on the project status and report escalations in Real-Time to get the best out of the teams.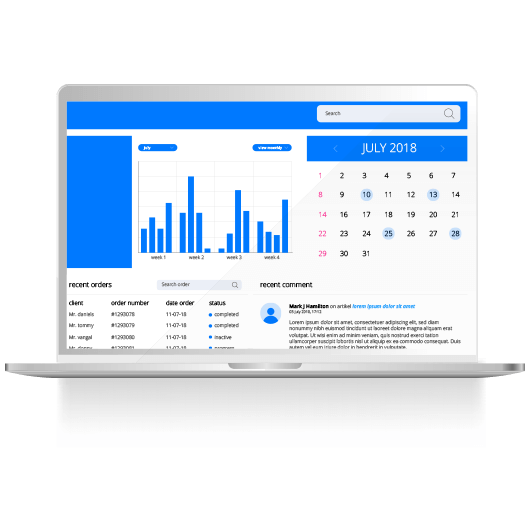 Manage your Documents
Make sure your team always have access to latest version of all project documents. Integrate Google docs, Drobox & OneDrive in your dashboard directly.

Get in-dept Insights with Analytics
Charts provide a detailed visual on the schedule and progress of your tasks. Record critical tasks, manage task relationships better with set project deviations.
Discover how we can help you engage & manage your customers
Contact Us