Enseur Insight

SME's Leading Consumer Trends and Digital Marketing
Half of Gen X and a significant amount of millennials have increased their consumption of digital media to fill time. The consumption of digital media shows growth towards streaming platforms, online videos, and eCommerce. And, as buying patterns have changed, the ways of advertising have also shifted. During the pandemic, there has been a surge in buying of a home, grocery products rather than clothing or accessories. But, also there has been an increasing awareness to buy products that are ethically or locally produced. There has been a surge in communication and streaming platforms, also Pinterest, where there has been increased activity in looking for lifestyle, home products. When it comes to purchasing, the growing trend points toward eCommerce. Especially now, traditional stores are being left behind for eCommerce which appears to be not only easily accessible and the safer option but also more economical. If we look at the startup trends of India, they have capitalized on these factors, and a couple of them have become unicorn startups.
In the earlier half of the decade, e-commerce and service-based applications startups dominated the landscape. But, recently there has been a rise of Adtechstartups or rise in the arena of digital marketing where multiple SMEs are capitalizing on the growing need for branding and marketing for the same or many other eCommerce platforms. Some of the India Adtech SME are Enseur which is a fully functional digital marketing agency offering result-oriented services ranging from SEO, ASO, Social Media Marketing and Web Development, or Aristoma which is another social marketing agency.
In the last couple of years, online platforms have also seen a rise of the influencers. And, multiple clothing and/or lifestyle companies and presently a rise of ethical companies given the increasing concerns around sustainability. These start-ups are helping them establish themselves in a crowded platform.
Rishiraj Media has been working with the luxury e-commerce portal ADAU Life, to bring their vision of sustainability to life. They have not only shaped the brand to cater to its desired audience but have a consistent approach towards its campaigning, in regards to their aim towards an ethical, equal world enhancing the brand's ethos while keeping in the mind the current consumer trends around ethical purchasing.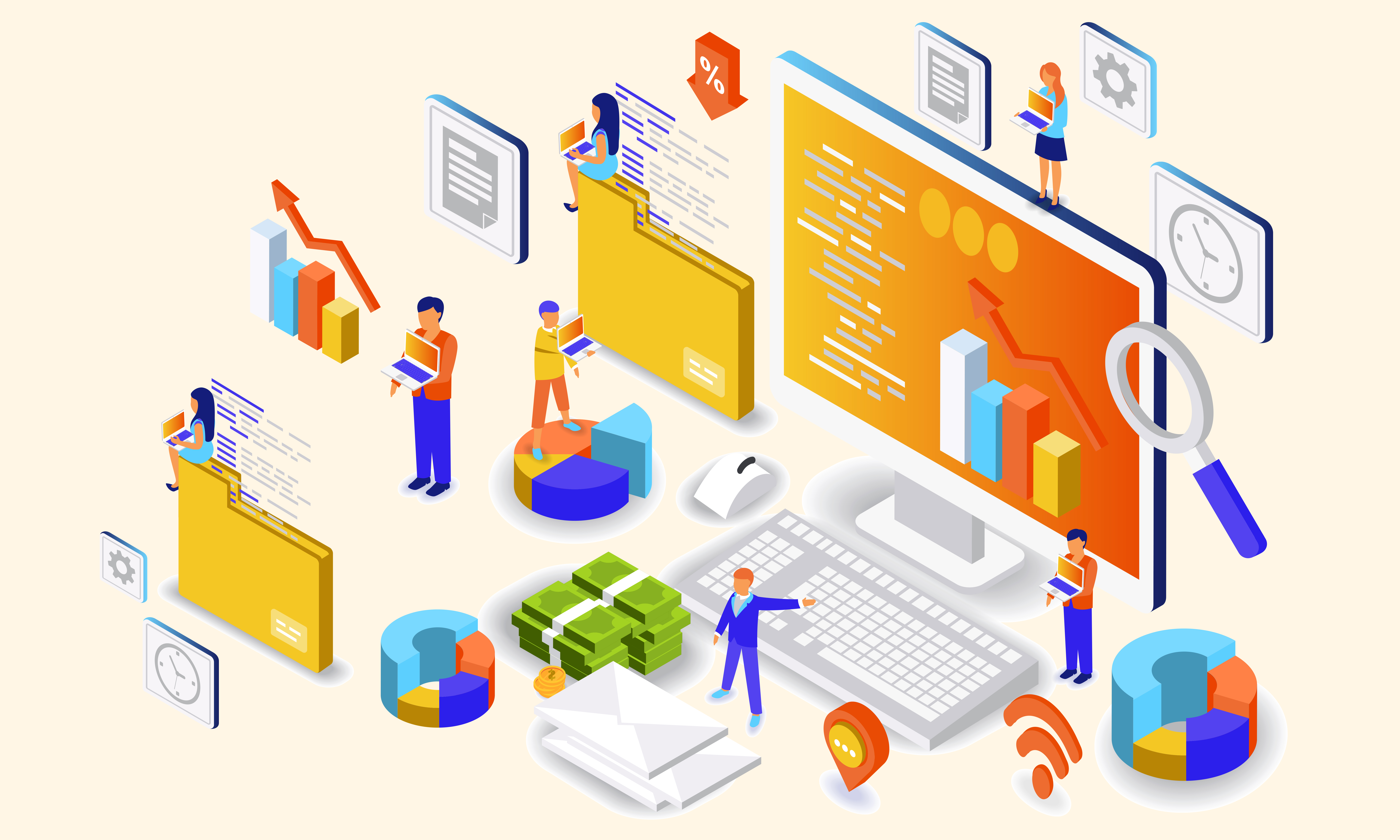 In reports shared by Dentsu Aegis Network, advancements in marketing technologies and subsequent fusion with marketing creativity, along with the advent of 5G technology and increased adoption of E-commerce advertising will lead to an evolution of content for the next 500 million Internet users, thereby catapulting the digital media industry towards the Rs. 50,000 crore milestone by the year 2025.
In the time of content evolution, as what we buy, and how we purchase or celebrate and meet becomes digitalized there is an increase in the practice of digital marketing and accelerated response to it. Digital media marketing SMEs are keeping pace with this shift and not only marketing the products instead of this but also creating them at advantageous costs in comparison to traditional companies. Their flexible approach has allowed them to take risks and to keep adapting to demand.
Even as we are aware of a slump in the economy during the pandemic we cannot ignore organizations that are providing solutions in the increasing space of digital marketing. They are aware of the changing purchasing trends and are coming with solutions that are creative, sustainable, and can lead the economy.